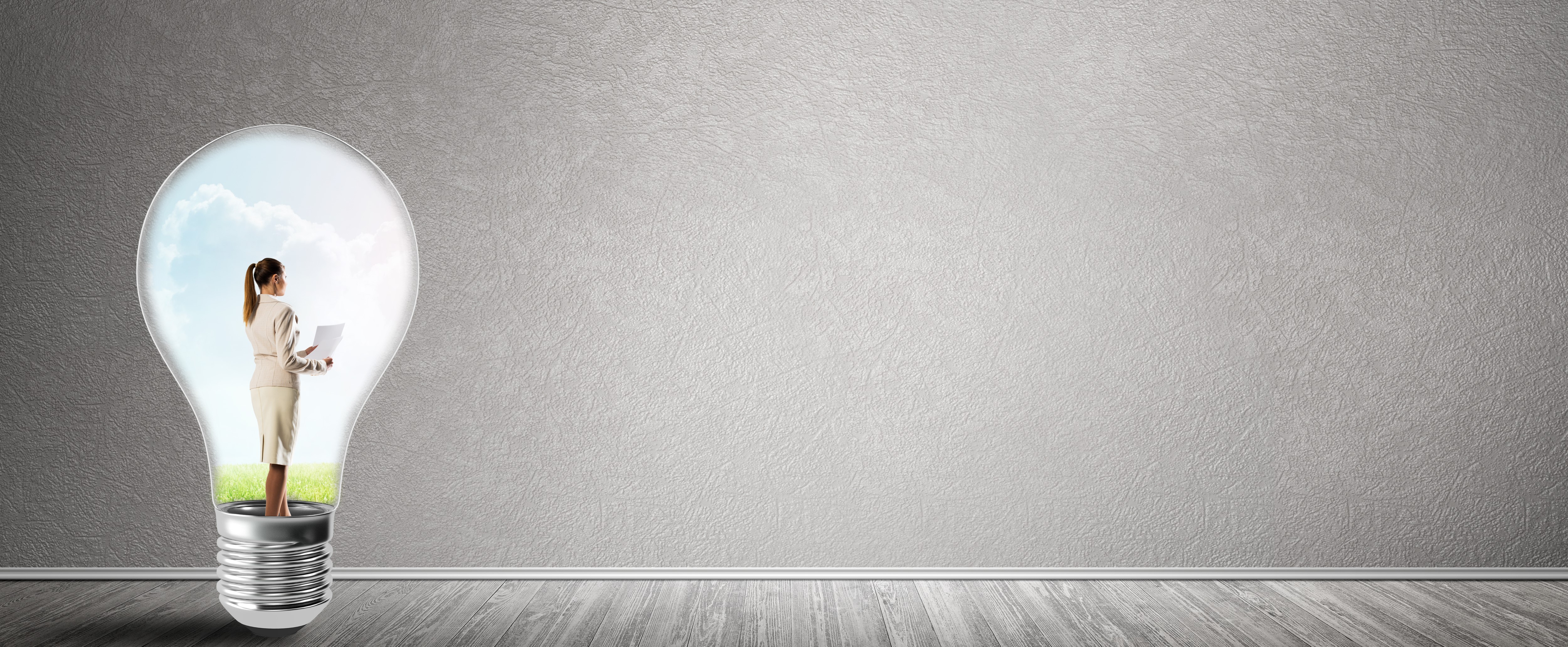 About Casiopeea
Casiopeea is an association which strives to promote sport and health, through actions with direct and visible impact on the society. Each year, we hold the Casiopeea Races, events dedicated to all the people who want to contribute to improving the lives of women who suffer from breast cancer. Their donation is the entry fee, which contributes to purchasing breast prostheses for women who underwent a mastectomy.
Another course of action is the initiation of actions to promote a healthy lifestyle in companies and schools. The association has created a wide range of programs that adjust the recommendations of experts to the respective group.
In addition, we hold workshops in and outside the hospitals, standing by the side of patients with severe conditions, in their journey to a healthy life.
We have planned many actions to support the people. In turn, we need support to fulfil our mission. Our doors are always open to the volunteers who want to support the important cause by which we stand. If you are over 18 and you want to help, please write to us, at casiopeea.contact@gmail.com, mentioning your time availability and the way in which you consider you can get involved.
When know that our fast-paced lives sometimes stand in the way of our desire to help. If you want to be volunteers, but time does not allow it, there are other ways in which you can contribute. You can make a donation or you can redirect 2% of your income tax to a non-profit entity. Our proposal for you is the Casiopeea Association. The procedure is very simple and all the data and steps to follow are available here.
About the Race and the March
About the Donations